proudly promoting
our fabulous county of
NORTHUMBERLAND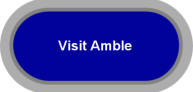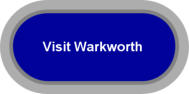 amblenorthumberland.co.uk is a
website designed to promote the
amazing little town of Amble and the
county of Northumberland to the UK
and beyond .
Whether you are a resident, tourist,
visitor to Amble, a business or part of
the community we hope you find our
website useful and informative.
Amble is the perfect base for holidays in
Northumberland whether it be for a
short break, weekend or day trip - and it
is also a great place to live & work.
warkworthvillagenorthumberland.co.uk
The historic village of Warkworth is
surrounded on three sides by the
River Coquet and is dominated by
Warkworth Castle.
Downhill from the castle, the aptly named
Castle Street leads to the centre of the
village which is nestled around the
market place and Norman church. Just up
the river Coquet lies The Hermitage, a
small chapel hewn out of bare rock.
A trip to Warkworth is a must for any
visitor to Northumberland.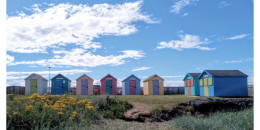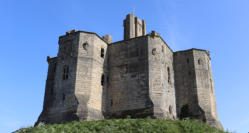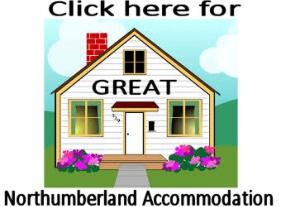 we are proud to be
Gold Award Northumberland Tourism Ambassadors
and
England's Coast Ambassadors for Northumberland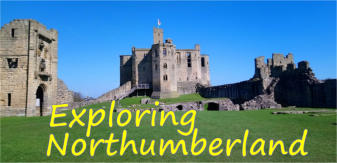 Northumberland is a haven for wildlife - if you see an injured animal or bird
please report to the following:
RSPCA 0300 123 8967
Blyth Wildlife Rescue Centre:
0330 229 1710
www.blythwildliferescue.co.uk/
Mammals Rescue Line:
01825765546
www.bdmlr.org.uk/


We support the Sunflower Lanyard Scheme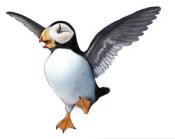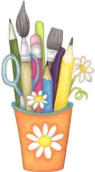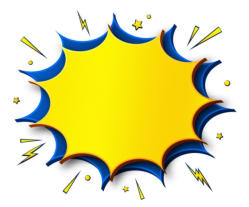 Influencing positive change for vision impaired people


CONTACT US
:
Tel: 07743 855872
Email: ianandcarole@ivall.uk
5 West Close, Warkworth, Morpeth, Northumberland NE65 0JZ

Check out Amble's Northside Surf School
Beach Surf and Stand Up Paddle Lessons
The Original and Best Surfschool in Northumberland!